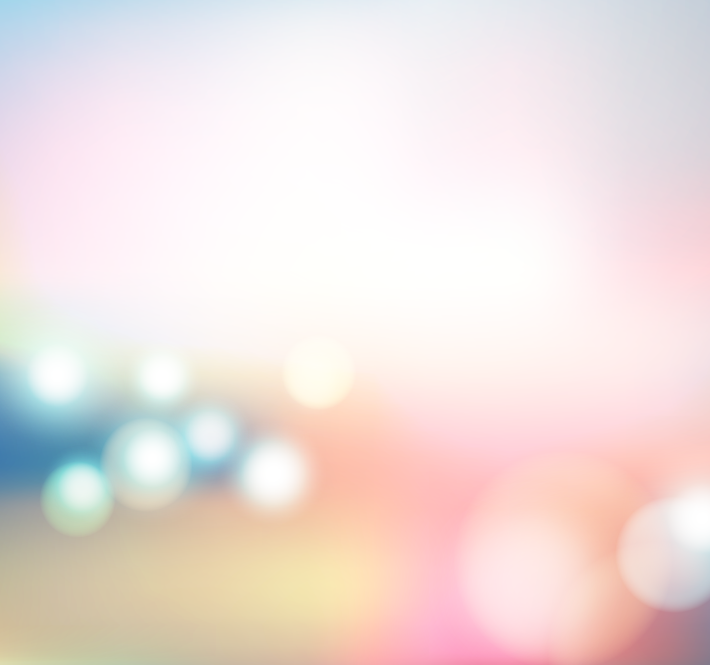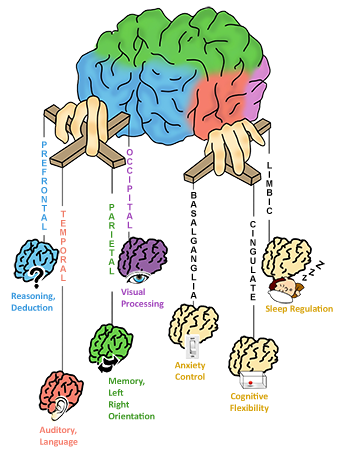 Cognitive Rehabilitation Training
We have developed a way of looking at
7 different major areas of the brain to
develop our Cognitive Rehabilitation.
We call this our Magnificent 7:
the Prefrontal Cortex, The Temporal
Lobes, the Parietal Lobes, the Occipital
Lobe, the Basal Ganglia, the Cingulate
System, and the Limbic System.
Each of these areas exhibit different
issues when they are not working in
sync with the rest of the brain. Through
our standardized development testing
and our specialized surveys we discern
where the issues are and how to
address them.
Click the links above to delve deeper
into each of the Magnificent 7 and see
some of the common issues
associated with each area.
Cognitive Rehabilitation Training
provides remediation skills to assist an individual in
learning concepts, processes or procedures that will help maintain daily living skills
and basic cognition. Skills include but are not limited to speed processing, auditory
processing, visual processing, memory skills, organization skills, and executive
function skills; i.e. reasoning, deduction, problem solving and critical thinking.







www.cognitive-connections.com
This email address is being protected from spambots. You need JavaScript enabled to view it.
(925) 478-0615 
(866) 903-1648 Fax